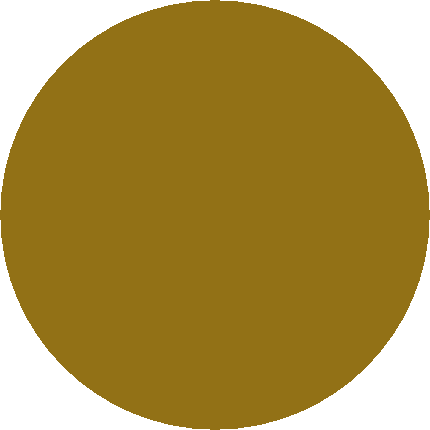 AHR #0557908

5/23/1998 Chestnut Roan Mare

Mah Serr (AHR #0387940) x 

Waseem Fay Ella (AHR #0468440)

Straight Babson Egyptian, Al Khamsa, Asil, Blue List, Early American Foundation, Heirloom, Pyramid, Sheykh Obeyd

Pedigree History

Serra is in subgroup 5 of the Babson Imports and traces back to 4 of the imports: Fadl, Maaroufa, Bint Serra I, and Bint Bint Sabbah.  She is pure in strain Saqlawi Jirdan Ibn Sudan for three generations.  

Serra is the only Straight Babson mare that traces back through Waseem Fay Ella to Bint Fay Roufa. 

Serra is unable to be bred, so her under saddle training is starting.  I have already started to put the basics on Serra, and she is a very willing horse.  She seems to have had some under saddle training, and so far has been very quick to pick up concepts.  She has even been ridden bareback.  

Serra was a loving mare who crossed over the rainbow bridge May of 2018. 

\We all dearly miss her presence in our pastures. 


Brittany Bartlett

Cell: (281) 799-3119

Email: Brittany@KamarArabians.com