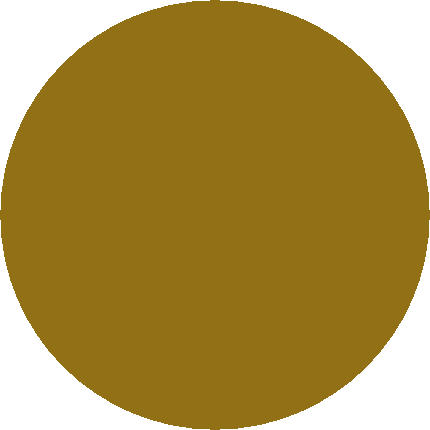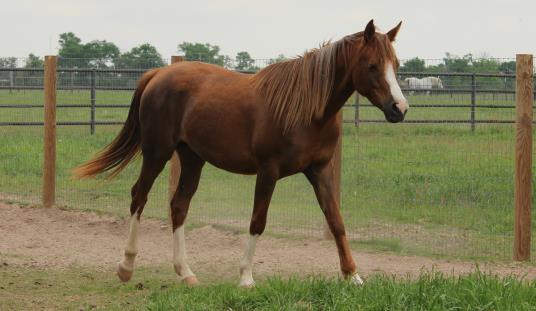 AHR #0646946

5/20/2009 Chestnut Mare

Just Toiriffic (AHR #0609926) x

MD Chardonnay (AHR #0581059)

Heavily Polish Bred

Pedigree

Fanci only has one cross to Afire Bey V and contains seven crosses to *Bask++ making her a great outcross mare with many of the outstanding Varian and Polish bred stallions available today.

Fanci's sire is sadly deceased and she is one of 5 purebred foals that he had in his short time.  Her pedigree is worth checking out, and read's like a current winner's catalog at any National show!

Fanci is also an Arabian Breeders Sweepstakes Breeding Entry and is eligible for extra monetary payouts at shows!

Justa Grand Finale, known as Fanci due to her incredible movement, is co-owned with Victoria White of Sandstone Acres in Liberty Hill, TX. 

Fanci is a smooth ride and will surely follow in the history of her winning pedigree.  She has very flashy movement and a long shapely neck.  With her large hip, we expect her to be extremely capable with the future we have planned for her in Dressage and Sport Horse. 

Fanci has a flashy color and has a big belly spot, which would indicate that she carries Sabino genetically.

Fanci will remain at Kamar Arabians where she will become part of our show string until she is bred to our
Mahr Rou
.  Kamar Arabians will retain that foal and Fanci will then join Ms. White to continue her riding and breeding careers.

Brittany Bartlett

Cell: (281) 799-3119

Email: Brittany@KamarArabians.com